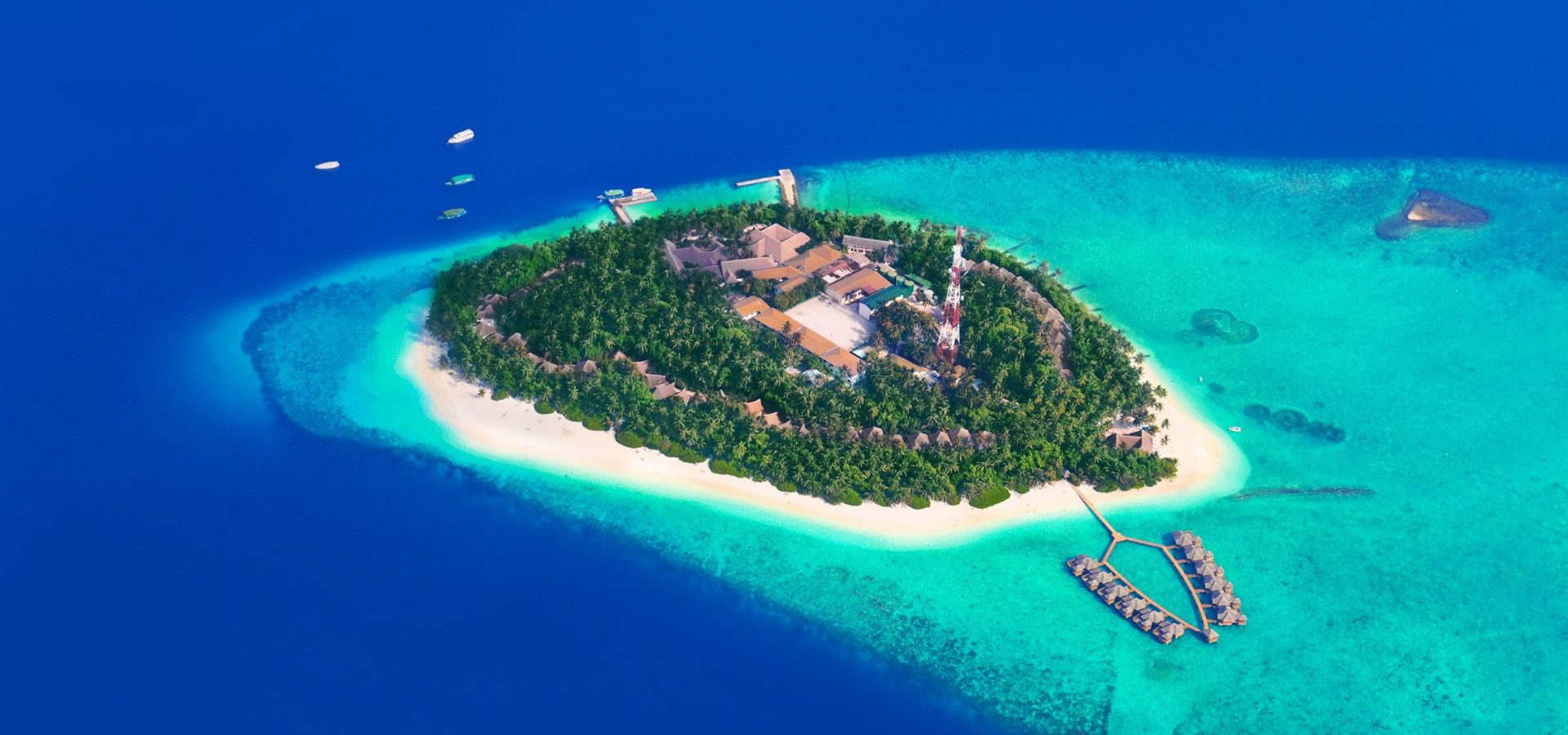 maldives.toptourist.com
Maldives
The 26 coral atolls and some 1200 islands that make up the Maldives, offer a unique and unrivalled island paradise, set in the warm waters of the Indian Ocean. White-powder beaches, clear turquoise waters and amazing undewater scenery provide a stunning backdrop for top end hotel brands to offer holidays that you can only dream of.

Every resort in the Maldives has its own exclusive island (over 100 of them) offering honeymooners and glamorous guests secret seclusion, captivating cuisine and beyond beautiful beaches, all in the lap of luxury. This expensive and exclusive reputation has kept the Maldives firmly in the grip of the rich and famous and select few, and out of the hands of budget travellers, up until now that is.

In recent years, local tourism (amenities and accommodation in the form of guesthouses) has been developed on some of the other inhabited islands, which means divers (the Maldives offers some of the best diving and snorkelling in the world), families, backpackers and independent travellers can now access the same idyllic surroundings at a more affordable price. A wonderful opportunity to stay among the local population, great for the local economy and for us all to experience a piece of paradise!

Palatial privacy or privately run guesthouse, wherever you choose to stay, the magic is in the Maldives!

Check out the area


Top Maldives Listings

If you liked Maldives, why don't you try..