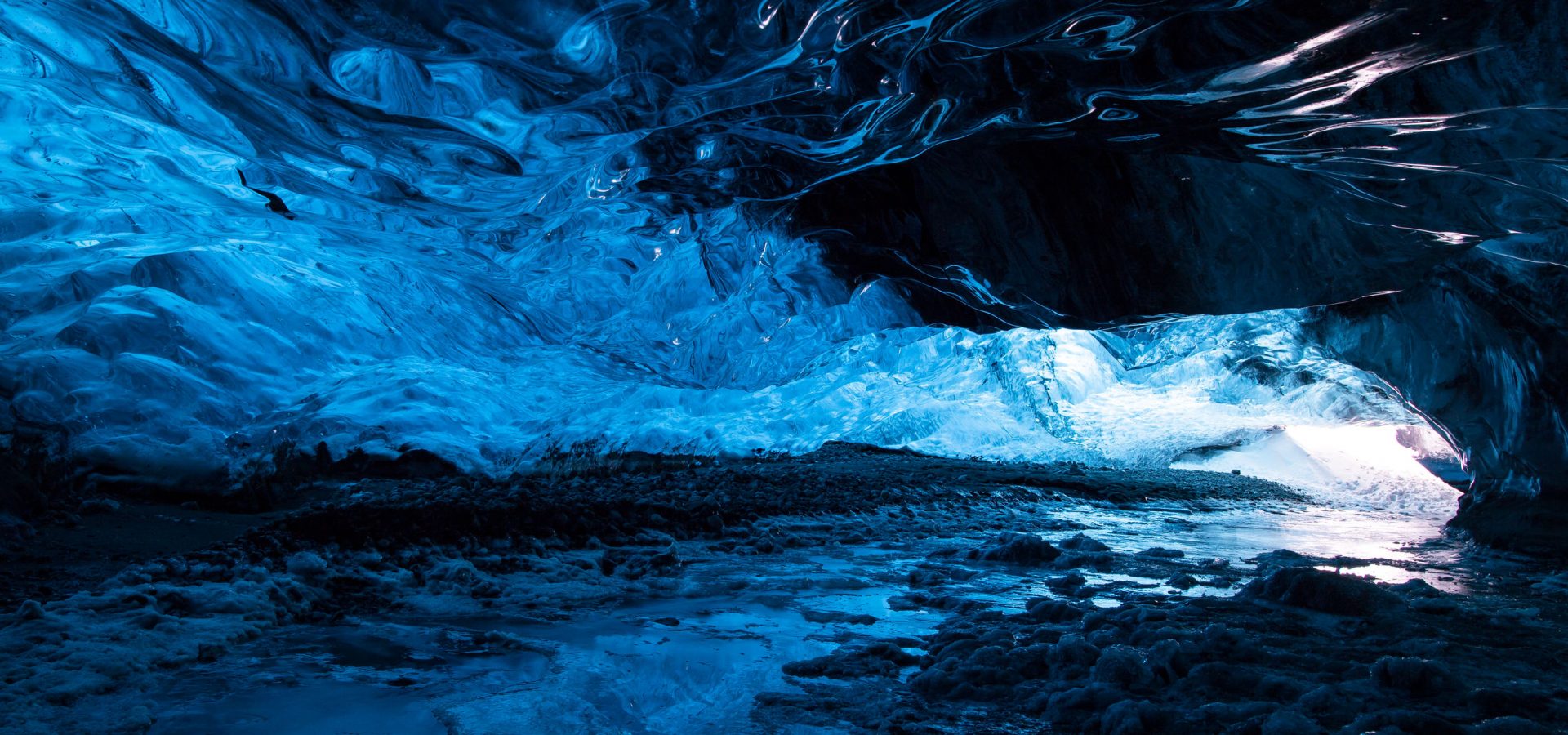 iceland.toptourist.com
Iceland
Iceland, on Europe's north westerly fringe, land of fire and ice, where nature reigns supreme. One of Earth's most volcanically active areas and atop Europe's largest glacier, Iceland takes tourists to the extreme: active volcanoes, steaming hot springs, dramatic geysers, bubbling mud pools, wild waterfalls, peaceful fjords, remote beaches, cool glaciers and spectacular ice caves - this place is on fire and yet there is still life on ice!

Dotted around the coastal outskirts of an uninhabited interior, small towns, hamlets and fishing villages make up the social infrastructure of a resilient population pitching their wits against the elements, while the modernistic capital Reykjavik lives on geothermal power and a healthy dose of nightlife!

Essentially Icelandic experiences include hiking the trails of magnificently wild and rugged terrain. Thingvellir, lying in a rift valley that marks the crest of the Mid-Atlantic Ridge, where the continental plates are slowly parting. Landmannalaugar with the Hekla volcano and surrounding lava fields to explore, the solitude of Hornstrandir and the bare beach at Breiõavík, all areas of raw natural beauty. Take a dip in the warm waters of Lake Viti in the basin of the Askja caldera. Stare at the Skaftafell Ice Cave illuminated in blue light if you catch it right. Wade through Lake Myvatn, a haven for wildfowl. Find Strokkur erupting at the Geysir Hot Springs, after which all geysers are named. Whale watching in the Midnight Sun. Feel the power of the waterfalls at Dettifoss and Gullfoss. See the Northern Lights. Climb the towering landmark church, Hallgrimskirkja, for a rewarding view of Reykjavik city. Bathe in the geothermal hot springs of the famous Blue Lagoon. The Golden Circle is a renowned tourist route around the popular hot spots, so what are you waiting for?

Still and stark, frothy and fierce, this place is smoking with the power of frozen, all at the same time! In a privileged position and with a phenomenal perspective on our planet, steal yourself away to the outer reaches of the Arctic Circle, live life on the edge, that's Iceland.

Check out the area


Top Iceland Listings

If you liked Iceland, why don't you try..