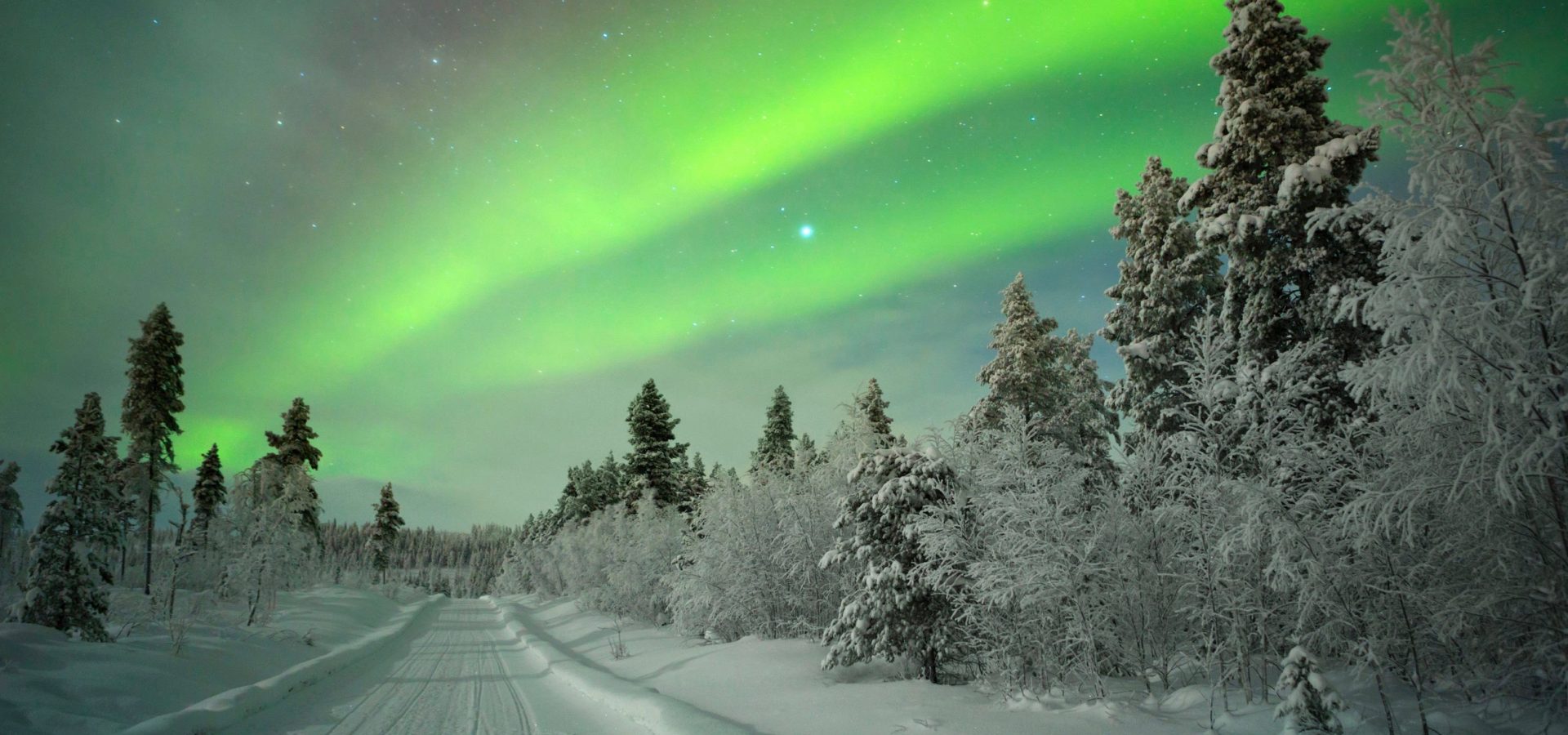 finland.toptourist.com
Finland
Finland is a Northern European country between Sweden and Russia famous for it's lakes, nearly 200,000 of them, capital city Helsinki, and northern province Lapland, where the Northern Lights and Santa Claus attract tourists in equal measure.

In Summer, the long days provide ample opportunity to enjoy outdoor activities such as walking, fishing and canoeing. For anyone seeking an Arctic wilderness experience there are hundreds of miles of trails through the numerous national parks such as Lemmenjoki and Koli with a wide variety of accommodation including luxury rental cabins with saunas etc. The many coastal islands such as Åland and The Archipelago NP also showcase Finland's connection with the sea, as does the maritime capital, Helsinki, situated on a peninsula in the Gulf of Finland and popularly called the daughter of the Baltic. Receiving a large proportion of its visitors by cruise ship and sightseeing ferry, Helsinki's main attractions include Suomenlinna naval fortress (UNESCO World Heritage Site) and Seurasaari Island with its tranquil parks and open-air museum.

Other popular city destinations include: Tampere, Porvoo, the old capital of Turku and the lakeside city of Jyväskylä founded by Tsar Nicholas I in 1837, which hosts an International Arts Festival in the month of June.

For most people, seeing the Northern Lights is a once-in-a-lifetime experience and one of the best places to see this auroral phenomenon is in Finland's northernmost region, Lapland. From September to March, visitors are almost guaranteed a show and a wide range of hotels cater for tourists specifically wanting to see this amazing spectacle.

Lapland is indeed a stand alone tourist destination, come wintertime, enter the world of ICE tourism! An Ice hotel is built every year in the town of Kemi, and activities assume a frozen persona: ice swimming, ice yachting, ice fishing, ice hockey, ice skating! Arctic Lapland is also home to Finland's main ski resorts and tourists can enjoy Siberian Husky and reindeer sleigh rides. Santa Claus in known to live here on the Korvatunturi Fell and there is the Santa Claus village to visit in the regional capital of Rovaniemi.

When you wish upon a star make Finland your next dream destination come true. Visit the fantastical land of Lapland, home of Santa Claus, and let the Northern Lights guide you to a magical land of make believe.
Check out the area


Top Finland Listings

If you liked Finland, why don't you try..