Top Tourist – The Global Social Travel and Tourism Site – Talk about Good Times and Great Places!
A website created to inspire and promote travel and tourism around the world.
Talk about Top Tourist destinations, accommodation, activities, attractions, entertainment, events, holidays, travel tips, hotel and restaurant reviews. From family fun to incredible adventures, budget backpacking to luxury resorts.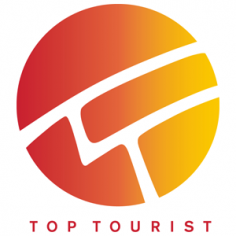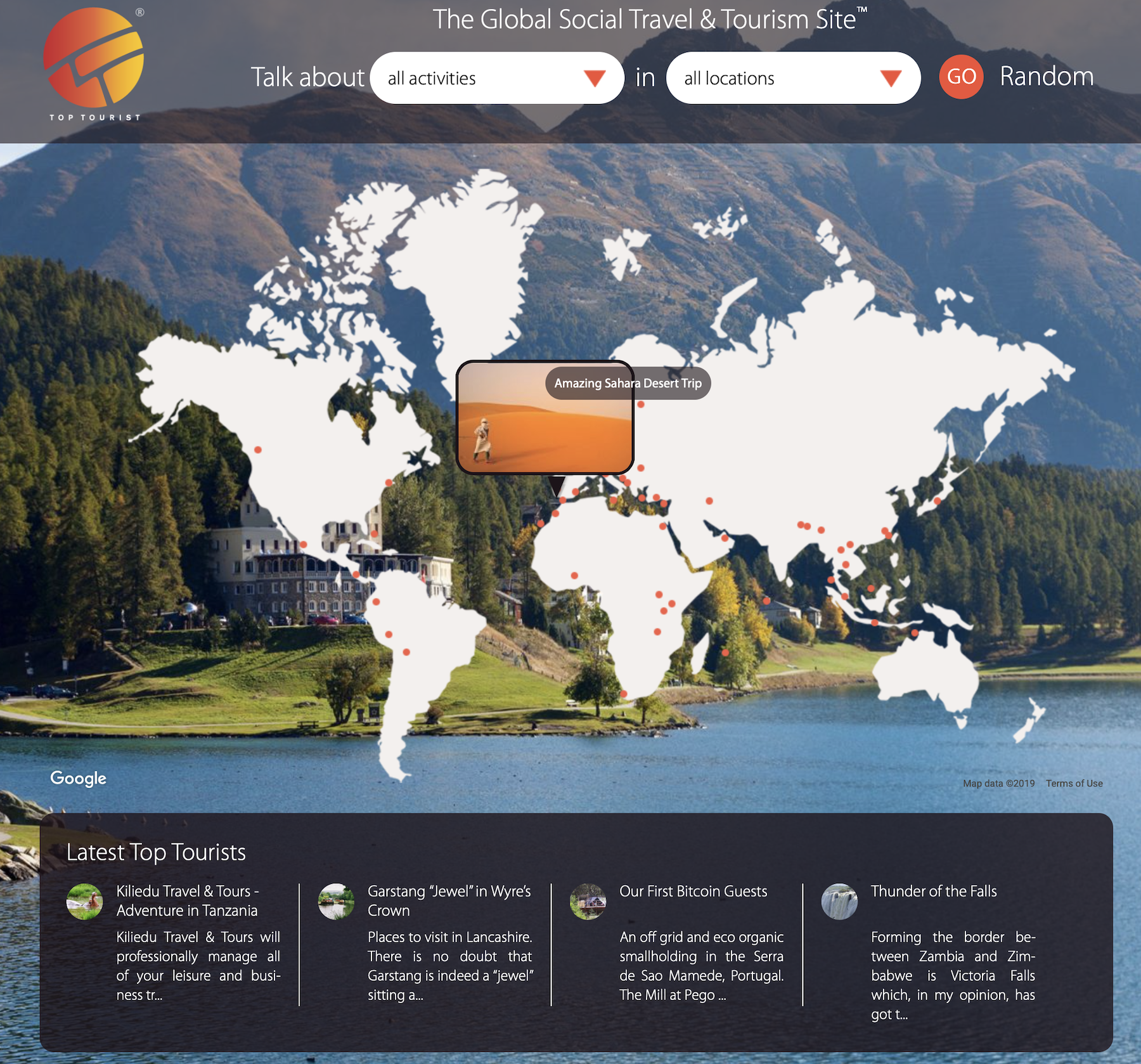 TouristNet UK a long established online UK tourism platform of some 25 years standing. The site underwent extensive redesign and a new fully responsive interactive website was launched in March 2018.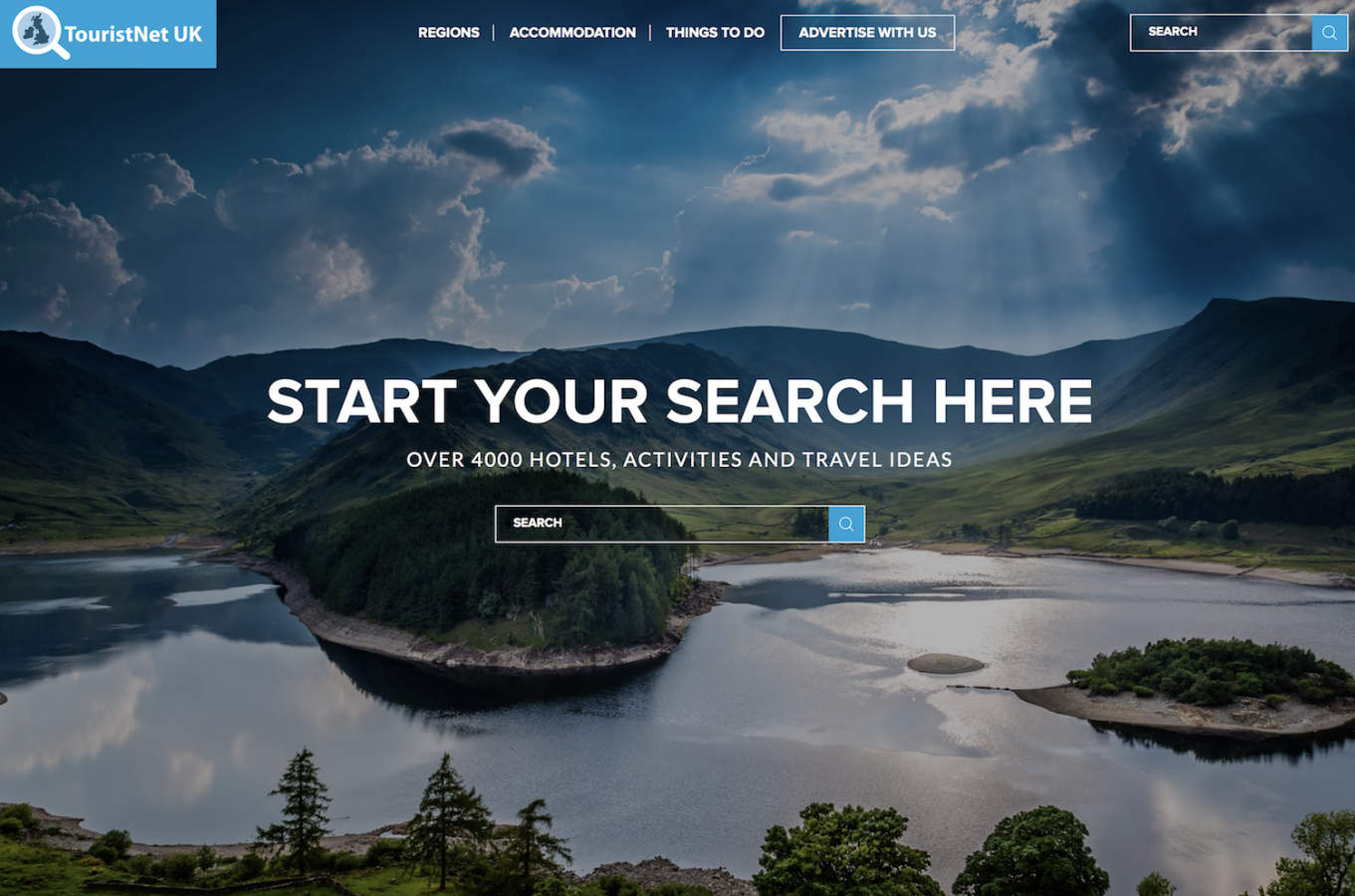 Boutique and Breakfast is your definitive guide to the most desirable Boutique Hotels, B&B's and luxury Self Catering accommodation in the UK and Europe, established for over 11 years.
With such a delectable and eclectic choice of properties to choose from, it only remains for us to ask
'Where Will You Go?'