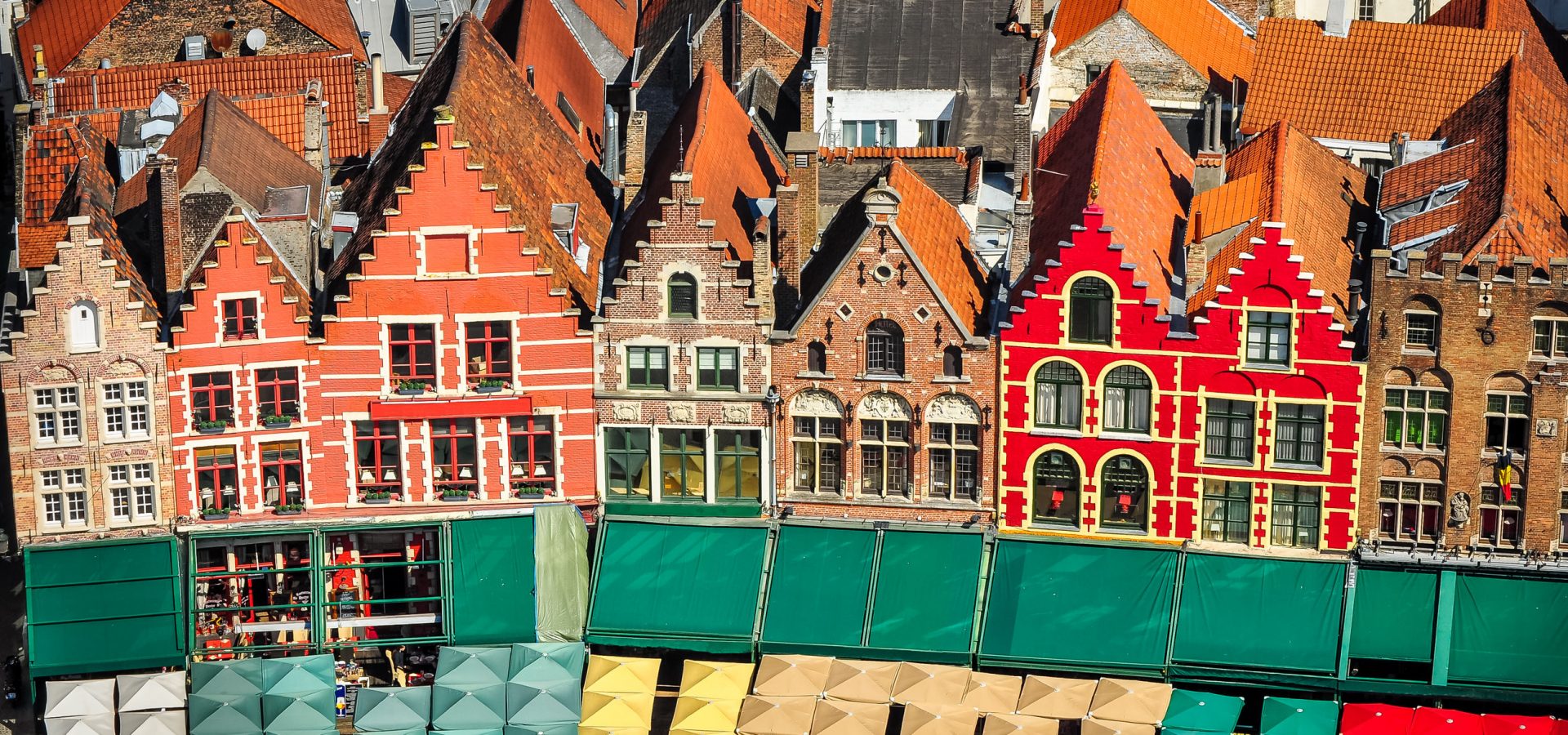 belgium.toptourist.com
Belgium
The Kingdom of Belgium is a federal monarchy merrily acting as a perfect intermediary between Germanic and Latin Europe. It's two largest regions are the Dutch-speaking Flanders in the north and the French-speaking southern region of Wallonia. The internationally important city of Brussels is home to many EU institutions, including NATO headquarters, making it a political hub. Brussels, however, is not all about brainpower, there is also beauty to be found in the Grand Place or 'Grote Markt' for example, a sight to behold, especially when lit up at night. The Manneken Pis (statue) and the Atomium (a steel and aluminium structure replicating a molecule of iron) are both novel and curious features and a huge draw for tourists to the Capital. Antwerp is a valued commercial asset, being the second largest sea port in Europe, and also a cultural treasure where many famous artists like Rubens, van Dyck and Jordaens have lived and worked. Ghent with it's old port sits at the confluence of the rivers Scheldt and Leie, in the flower growing district to the west. It's historic essence is only superseded perhaps, by the beautifully preserved medieval city centre of Belgium's prized place, Bruges; a wonderful town famed for lace-making and an ideal short break destination.

Where food and drink is concerned, what Belgium does, it does brilliantly. With world-famous waffles, over 1100 varieties of beer and the most delectable, delicious, distinctive chocolate one could ever wish to devour, you only have to hear the word 'Belgian' in front of these, to know that you are tasting the very best!
Check out the area


Top Belgium Listings

If you liked Belgium, why don't you try..