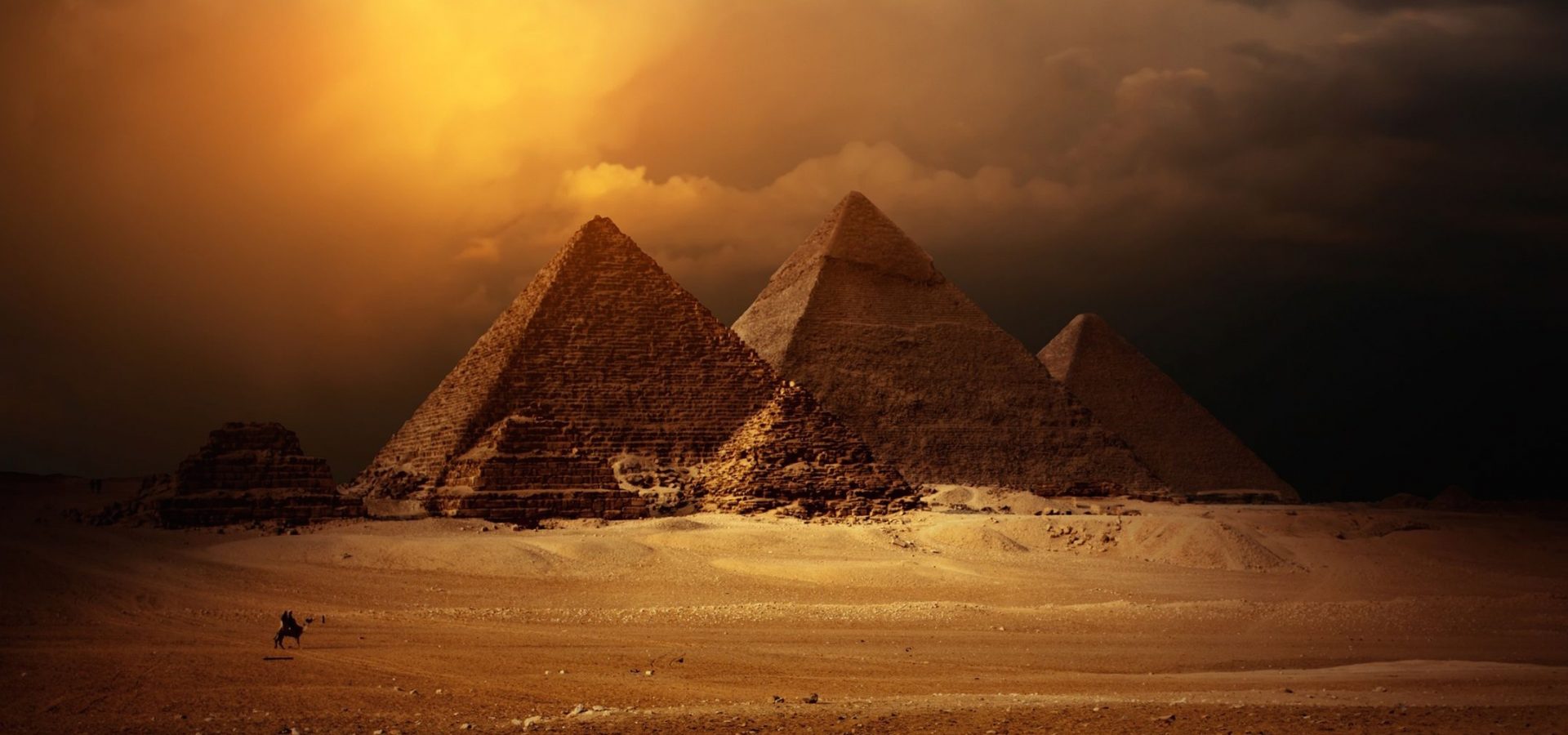 egypt.toptourist.com
Egypt
Egypt, one of the great civilisations of antiquity, etched in our minds as young school children the world over. Mesmerised by mummification, hypnotised by hieroglyphics, philosophising over pharaohs and postulating over pyramids, how we have enjoyed our education in unearthing the enigma of ancient Egypt.

The experience doesn't have to end there. Wouldn't you like to see the last of the Seven Wonders of the Ancient World still standing, the Great Pyramid of Giza? Wander the Catacombs of Kom el-Shoqafa in Alexandria, the largest and most important burial site dating back to the Greco Roman period, in Egypt. Walk through the Valley of the Kings and be moved by the power and the presence that has gone before?

Located in and around Cairo are some of Egypt's top attractions. The Egyptian Museum houses over 120,000 artefacts including objects from the Tomb of Tutankhamen and several mummies of kings in the Royal Mummy Room. Enjoy excursions to The Pyramids, spice up your life shopping in the famous Souk, Khan el-Khalili, visit the Ibn Tulun Mosque, take a trip down the River Nile by felucca (simple sail boat) or on a luxury cruise ship.

Set off from Luxor to the Valley of the Kings and the great temples of Karnak and Medinet Habu. Aswan is a good base to visit the temples of Philae and Kalabsha and perhaps on to the banks of Lake Nasser, to Abu Simbel and the great Sun Temple of Ramsesses II, carved from the rock to intimidate his enemies and seat himself amongst the gods. El Alamein represents a WWII victory for the Allies in modern history and the War Museum, military monuments and cemeteries here, invite veterans and holidaymakers to remember and learn about one of the fiercest battles fought during the Second World War.

The secrets of such a unique archaeological and historical magnet will continue to lure antiquarians from all four corners of the earth. Then, for fun-seekers and sun-seekers you can ride across the dunes on camels or quad bikes. Find an oasis in the Sahara; Siwa is an isolated settlement where hotels are built using local materials and tourism is a vital source of income; Bahariya, once a mangrove swamp inhabited by dinosaurs, can be found south west of Cairo.

Egypt's Red Sea Riviera has some fabulous retreats like the leading resort of Hurghada, full on Sharm el-Sheikh with miles of white sand, designer shopping and lively nightlife and laid back Dahab, a former Bedouin fishing village, perfect for windsurfing. All year round sunshine, outstanding water clarity and an exquisite variety of marine life makes this a world renowned destination for snorkelling and diving.

Check out the area


Top Egypt Listings

If you liked Egypt, why don't you try..