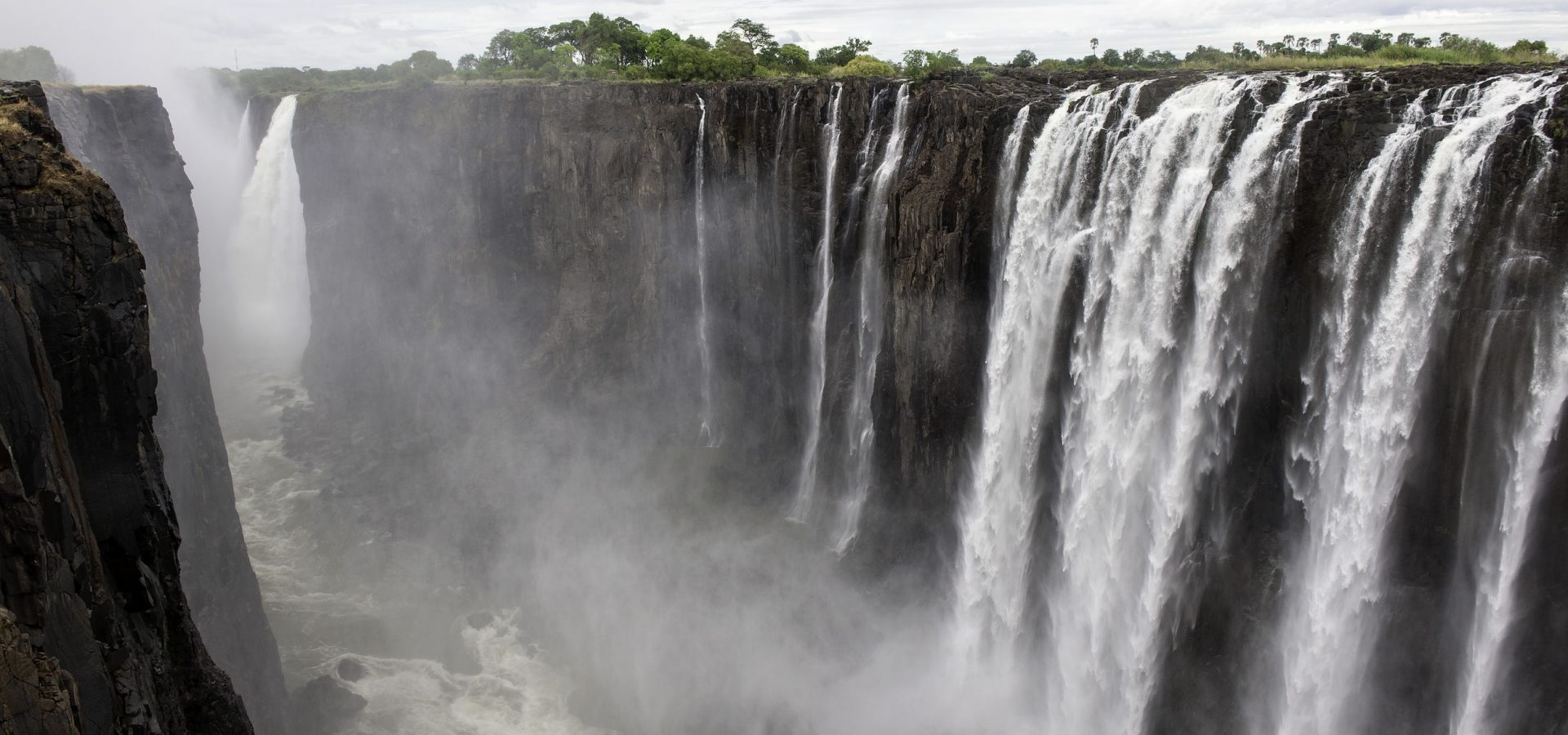 zambia-zimbabwe.toptourist.com
Zambia - Zimbabwe
One of the Seven Natural Wonders of the World, the Victoria Falls are the focus of all tourists to this part of Africa and unquestionably a sight that lives long in the memory of those lucky enough to have witnessed the sheer power before them. Locals had named them Mosi-oa-tunya, meaning 'The Smoke That Thunders' before David Livingstone re-named the Falls in honour of Queen Victoria, when he was the first European to see them in 1855. Lying to the north of the Zambezi River, Livingstone is the tourism centre for the Victoria Falls and a border town with road and rail connections to Zimbabwe on the other side of the Falls. Everyone should witness something this amazing, once in a lifetime.
Check out the area


Top Zambia - Zimbabwe Listings

If you liked Zambia - Zimbabwe, why don't you try..