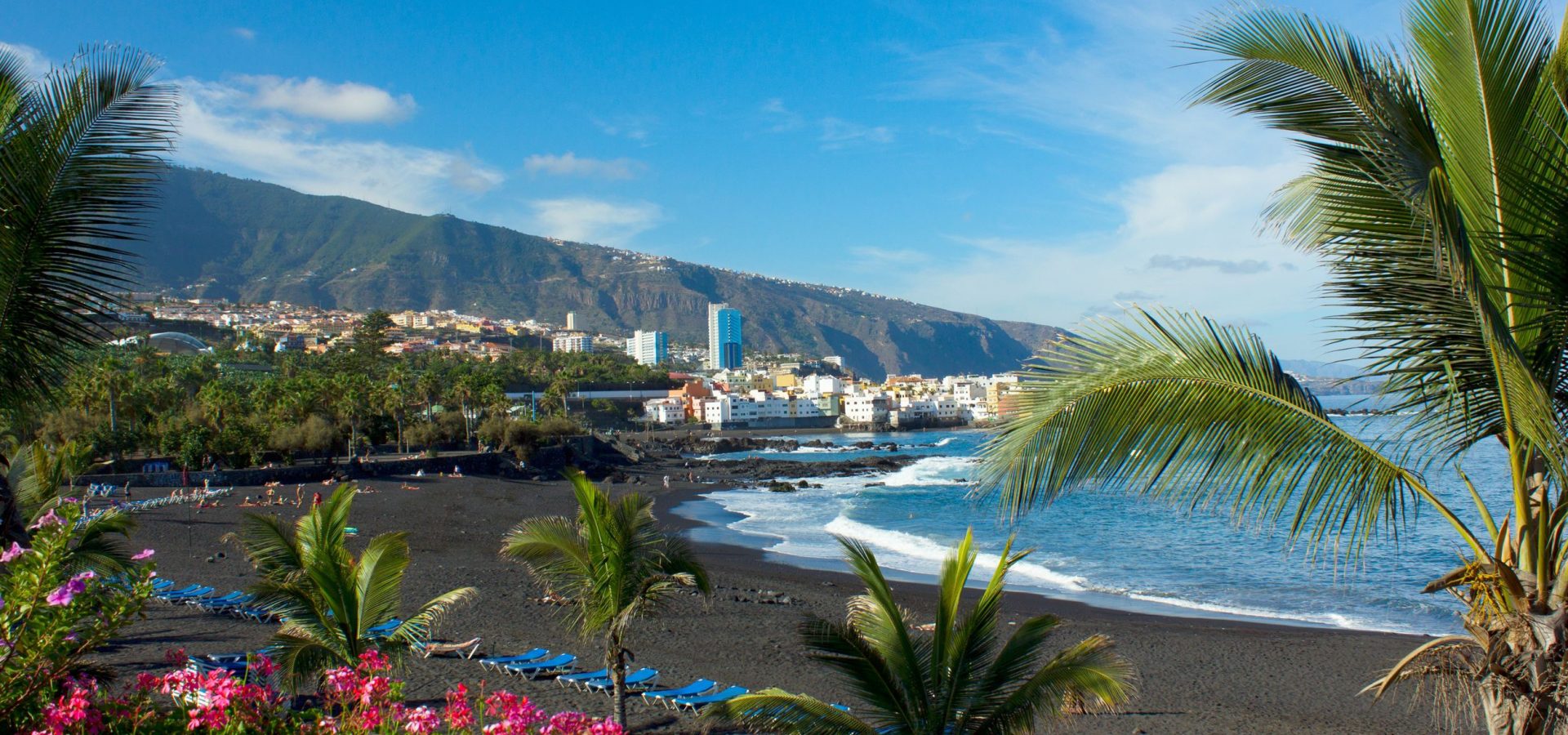 canary-islands.toptourist.com
Canary Islands
The Canary Islands is a Spanish archipelago located off the northwest coast of mainland Africa. A cluster of volcanic islands, forming a favoured holiday destination and a welcome winter getaway for Europe's sun seekers. Tenerife is the largest island and located within it's national park is the volcano, Mount Teide, which provides a beautiful backdrop for holidaymakers, followed by Fuerteventura, Gran Canaria, Lanzarote, La Palma and La Gomera. Gran Canaria has the biggest city, Las Palmas and one of the most famous tourist attractions, the town of Maspalomas.

Spain has long been the go to place for European golfers, with Tenerife and Gran Canaria comfortably continuing this well-established tradition when the winter months come, and Fuerteventura too, is now emerging as an excellent value addition in this area.
Check out the area


Top Canary Islands Listings

If you liked Canary Islands, why don't you try..