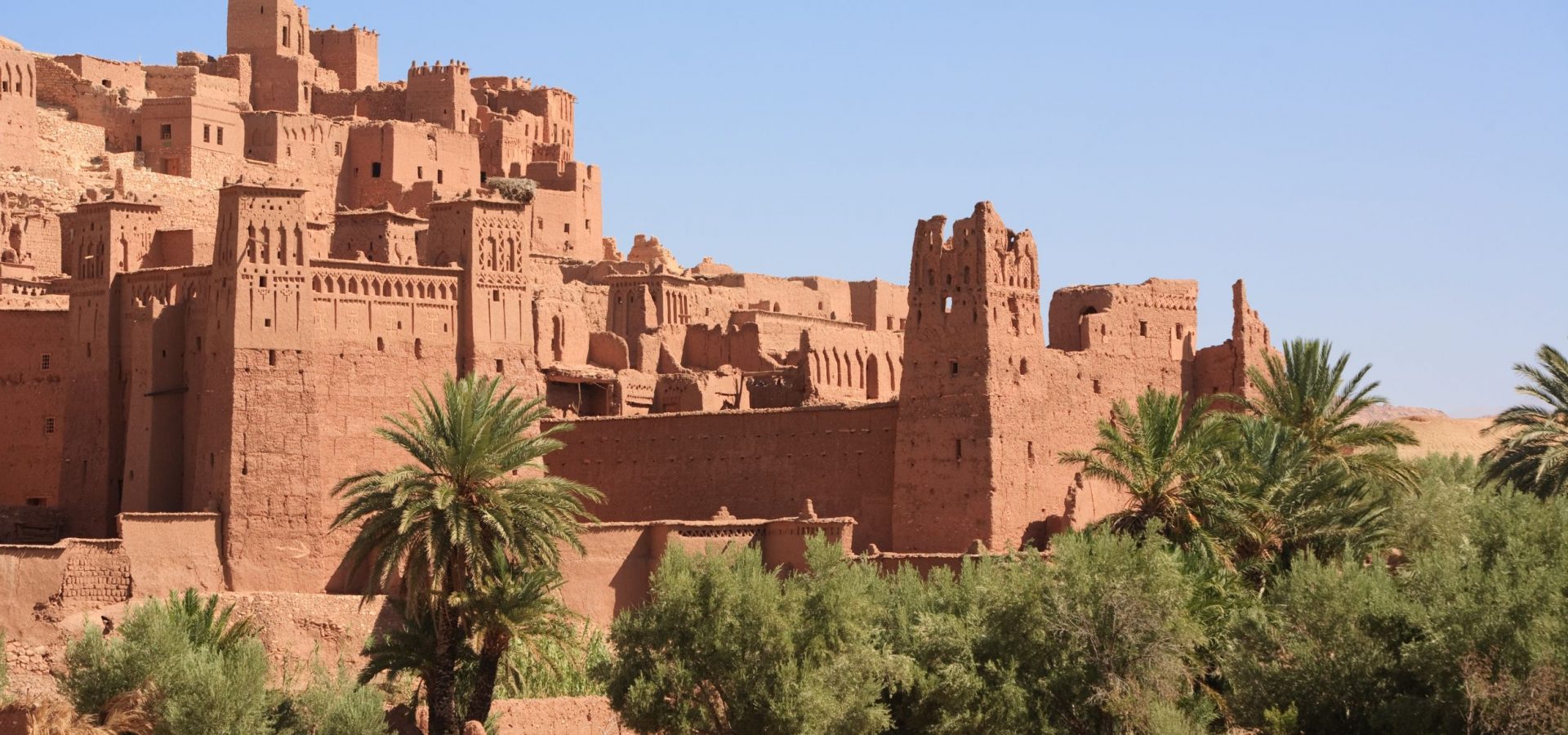 morocco.toptourist.com
Morocco
The kingdom of Morocco lies between the great Sahara and the Atlantic Ocean. It spans both mountainous regions and arid, sparsely populated areas with the Atlas Mountains serving as the backbone of this remarkable country. Rabat is the capital, although Casablanca is the largest city and main port, made famous by the legendary film starring Humphrey Bogart. The red walls of Marrekesh have given it the nickname of the "Red City" or "Ochre City" and here you will find Jemaa el-Fnaa, the busiest square in Africa. The old medina of Fez, Fez el-Bali, is listed as a UNESCO World Heritage Site and is believed to be one of the world's largest car-free urban areas. Venture out of the cities and you can discover the caves of Akhiam, the Agouni waterfalls and the Ziz gorges around Imilchil. On a traditional note, the liver not the heart is the symbol of love in this region of North Africa.
Check out the area


Top Morocco Listings

If you liked Morocco, why don't you try..